If you have children you know just how important Halloween is! You've been planning the costume for months. There is no school day more important to kids than Halloween, and especially Halloween parties! As a teacher Emily looked forward to Halloween because she was able to see a different side of the kids. They came out of their shells on Halloween.
The Halloween party was the most important part of their day. She watched moms come with such fun ideas and the kids left with their expectations met. Well we have rounded up some of our favorite games and treats to help make your Halloween class parties a success.
This year with all that is going on with Covid-19 and social distancing, things are being done differently. These parties don't have to be lost, but might be up to us parents to either bring to their class or do at home. So we have rounded up a few of our favorite activities and treats in hopes to help us all out.
Most Fun Halloween Parties
Growing up, I always remembered the Halloween party at school. The games, the treats, and dressing up always made for the best day ever.
Maybe you are in charge of the games this year. Check out this collection of fun and simple games you can do in your child's class room or a fun haunted home party.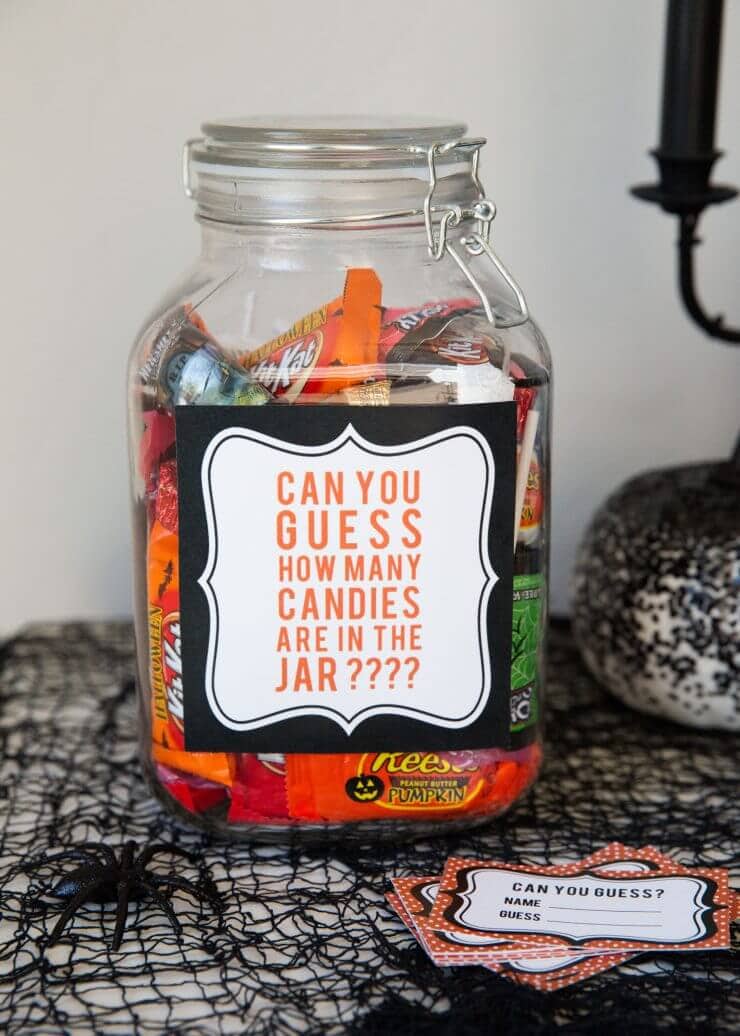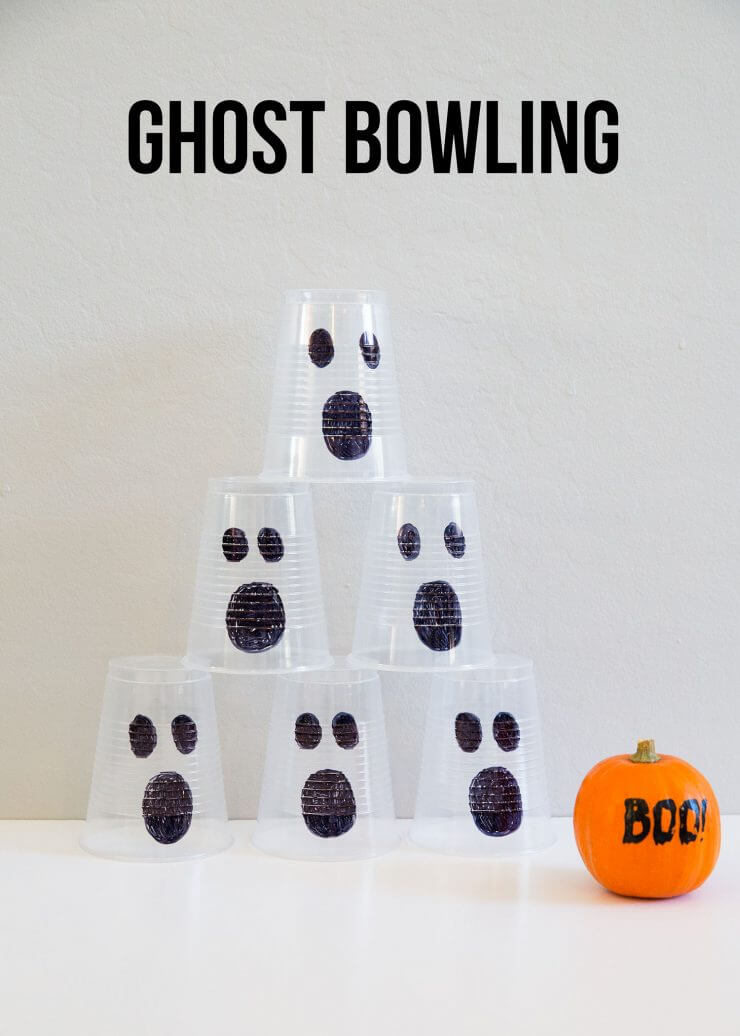 Treats
Treats are always a game changer at a festive Halloween party. I always loved a surgical glove of popcorn or cup of dirt made with chocolate pudding, crushed Oreos, and a gummy worm. But of course there is always something new to add, and these treats are simple and great for individual servings.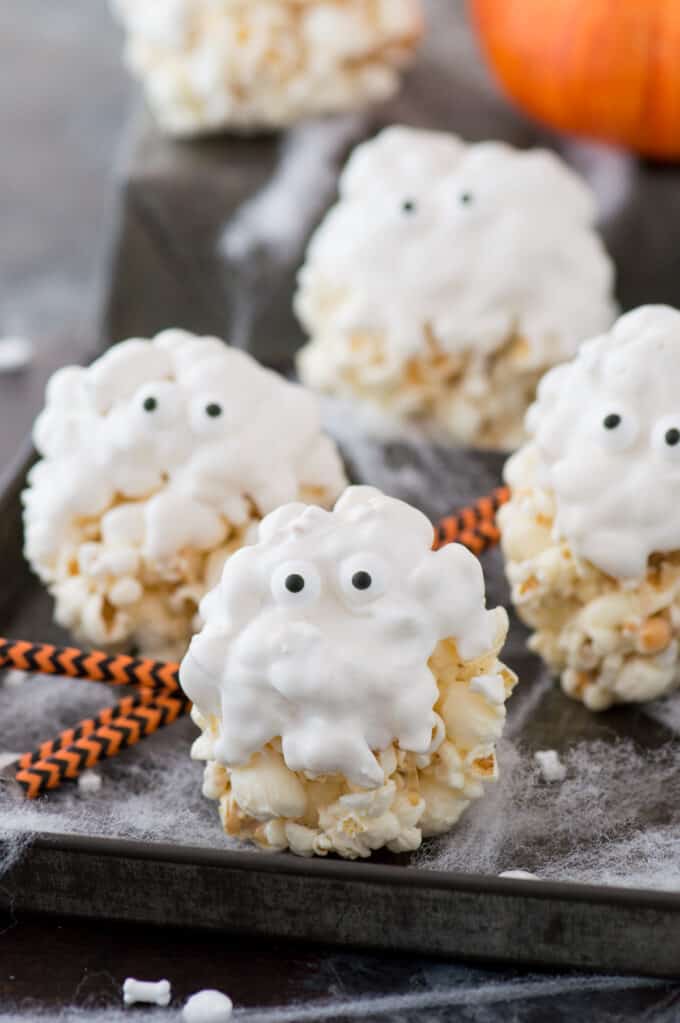 Hope these spooktactular party ideas help you when planning your child's classroom party or if things are different this year for you, to plan a fun Halloween party at home.